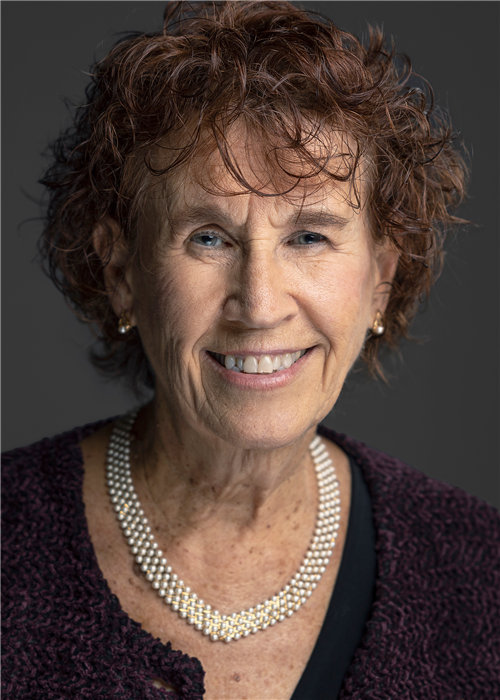 A resident of Green Island for 23 years, Linda McKenney is a Heatly alumna from the Class of 1965. She first enrolled in the school in 1961 as a high school freshman and was an active student during her time at Heatly. She could often be found at cheerleading practice or sporting events. In fact, one of Linda's most treasured memories is when Heatly won the basketball sectionals back in the early 1960s.
After graduating in 1965, Linda got married and began establishing her own roots in the area. In time, Linda had a son and raised him in Green Island; he went to Heatly, becoming the third generation in his family to attend the school. This brought back some nostalgia for Linda, including memories she had about Heatly's faculty at the time. Linda recalled her high school English teacher Madeline Whaley and how she declined to read certain parts of the William Shakespeare classic, Romeo and Juliet. Mrs. Whaley deemed them too suggestive to read aloud in class.
After spending years raising a family, Linda decided to go back to school. At the age of 55, she earned her bachelor's degree from Empire State College in Theater and Theater Therapy. She spent a majority of her career as the Vice President of Training and Education at SEFCU (now known as Broadview FCU), earning several different certifications along the way.
Today, Linda lives in Gansevoort, NY and is recently retired. She fills her free time by getting involved in different organizations and activities. Currently, Linda is an active member of the League of Women Voters Saratoga County and sits on its Board of Directors, a volunteer for Braver Angels, a story teller, and a historical reenactor. She also has a program for students about Susan B. Anthony and regularly participates in reenactments.
A fun fact about Linda is "one of the best I do in life is fall down, but I always get back up."